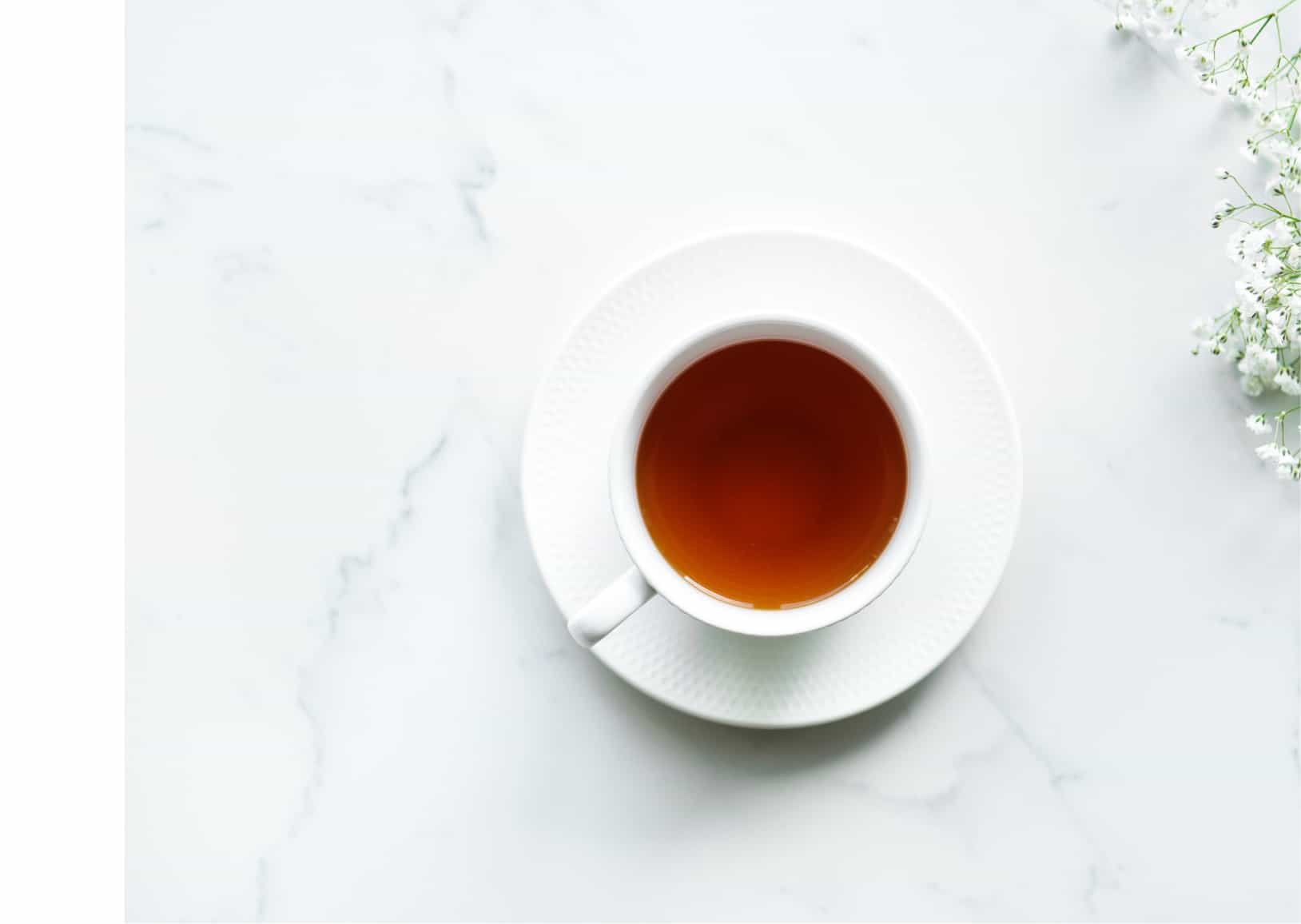 Discover new flavors. Find a new love.
Afternoon Tea for Two!
An afternoon tea service for two people all in one adorable box.
Pick up your box, or have it delivered, to enjoy an Afternoon Tea in the comfort of your home!
What do we offer?
TeaTime is a standard for where tea knowledge and expertise meet the art of flavor. Whether you're in search of the perfect cup of tea to sip on, something to take home and enjoy with loved ones, a thoughtful gift, or a memorable tea experience, find it all at TeaTime.
Make Time for Tea
Tea Reservations must be made with two days advance notice and must be paid in full to confirm the reservation. Also, the menu can be customized for food restrictions or allergies (gluten-free option available).
Full Tea Service (High/Afternoon Tea)

$50/person $45/person with a party over four

TeaTime offers Full Tea Service perfect for any occasion. Sit down and sip on one of our many exquisite teas while enjoying a selection of tea sandwiches, scones, and desserts!

Information regarding private and group events are available upon request.

View Menu

Tea 101

$30/person

An introductory class for the tea novice who wants to explore the different categories of tea and what makes them unique. Learn the foundation and basics of tea, including the history of tea, and how these teas journey from leaf to your cup.

View Menu

Tea Cupping

$30/person

Tea Cupping is a technique used by tea experts, sommeliers, and tea connoisseurs to analyze, compare and grade tea. The tea cupping experience is designed to elevate your palette of orthodox teas, and to to deepen your understanding of flavor, steeping, and the essence of true tea.

View Menu
Reserve Your Spot
Please inquire below using our form and once you have submitted, a member of our team will reach out and confirm your reservation as soon as possible.
Connect with us on Social